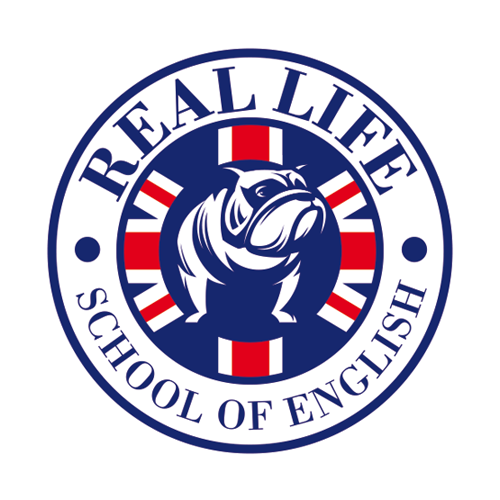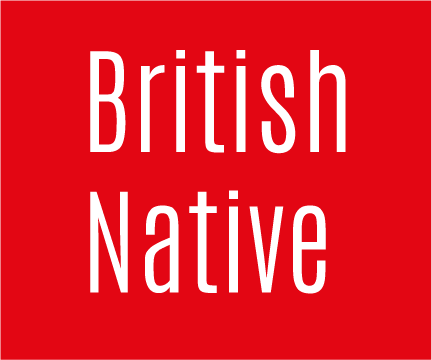 REAL LIFE ENGLISH
Real Life School of English is an English language school based amidst the hustle and bustle of the upcoming Ołtaszyn district. We provide a professional service, a friendly atmosphere, and courses that are tailored to meet the clients' needs.
Our main objective is to help and encourage our clients to develop their English skills for communication in everyday use as well as in business environments. We conduct standard courses for both adults and children, for individuals and groups. We also work with companies, providing business English courses and preparation for Cambridge exams. Our focus is on meeting the individual needs of every student while giving a professional service.
With our teaching experience combined from England and Poland, we ensure that we provide a great insight into the real life use of the English language. We always like to get to know our students personally and find out their targets and expectations, so that we can adjust the lessons accordingly and improve the students' language skills in the most efficient way. By working in this manner we ensure that our services are of a top quality.